Kosh

The path to understanding your health.

Kosh is a Panjabi database of healthcare terminology specializing in mental and physical health. The vision is to support, decolonize and empower the Panjabi community to get rid of the taboo related to mental health and physical health. Kosh will aim to provide a resource to health and community organizations/practitioners & health care providers to deal with the mental health and physical-related issues whilst keeping behavioural, cultural and religious context/practices.

There are two key audiences for the Kosh project- The Panjabi community and health care providers & practitioners. Looking at the Panjabi community, the deep-rooted stigma about mental health is clearly visible. While looking at the health care providers & practitioners, the gap appears when the initial diagnosis happens, the cultural, behavioural and religious context/practices are not factored in.

The solution is to provide trans-media resources from a user-centred design or human-centred design (Panjabi-centred design) aspect.

︎ Kosh received an honourable mention for the Jim Rimmer Scholarship from GDC (Graphic Design of Canada).
Sikh Heritage Manitoba

Community • Resilience • Chardi Kalla

After the successful launch of Sikh Heritage Month Ontario in 2013, the province of Manitoba assembled a non-profit organization to bring Sikh Heritage Month celebrations to Manitoba every April.


The objective was to create a brand that would resonate with the local community on a grassroots level while communicating a professional presence to engage officials in the political sphere within the Canadian government.

The first Sikh Heritage Month Manitoba was a huge success, engaging key demographics from social media, to IRL experiences.

As a result, Bill 228: The Sikh Heritage Month Act was passed and received Royal Assent on June 3rd, 2019. Every April, by law, is officially Sikh Heritage Month in the province of Manitoba.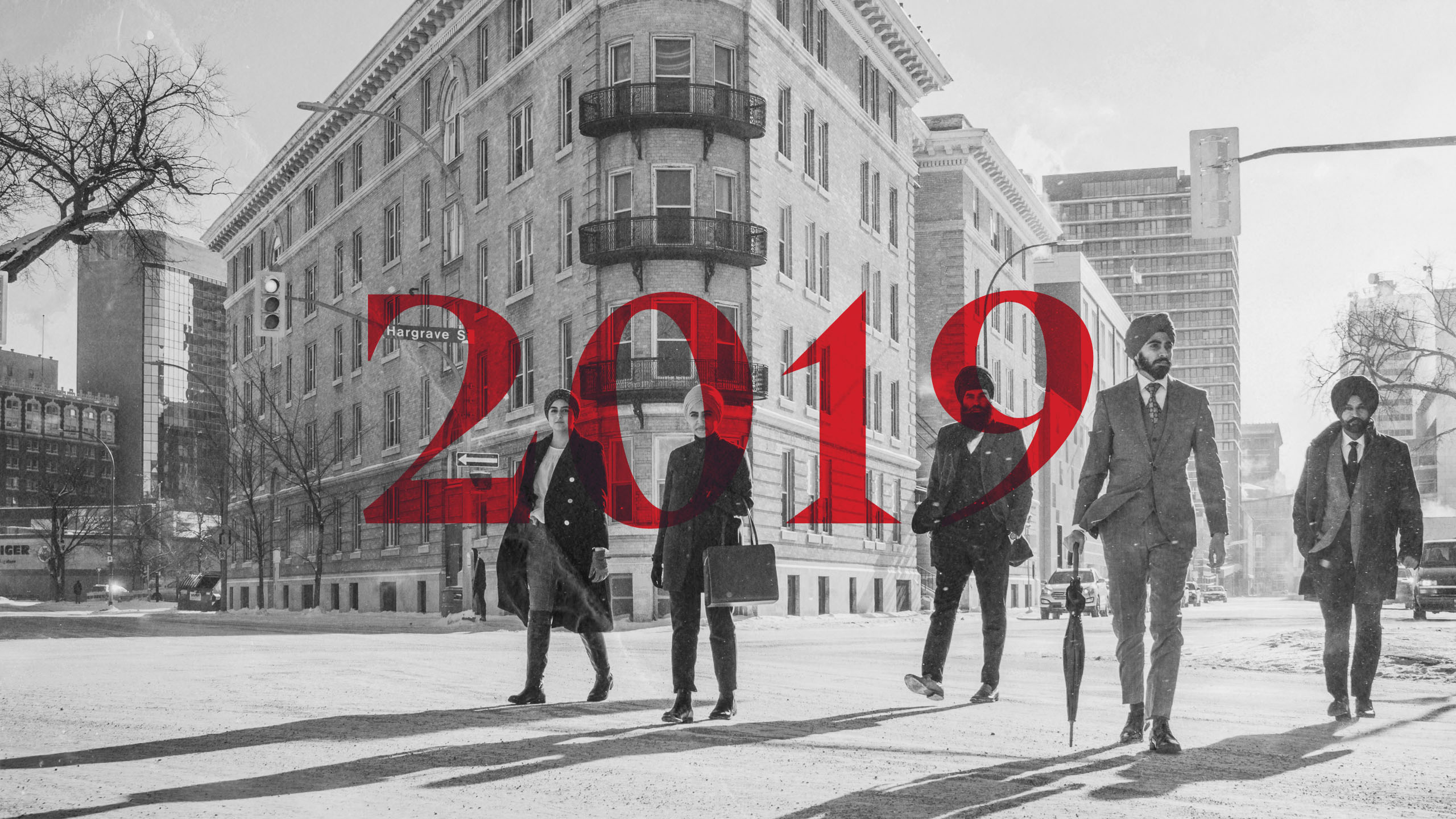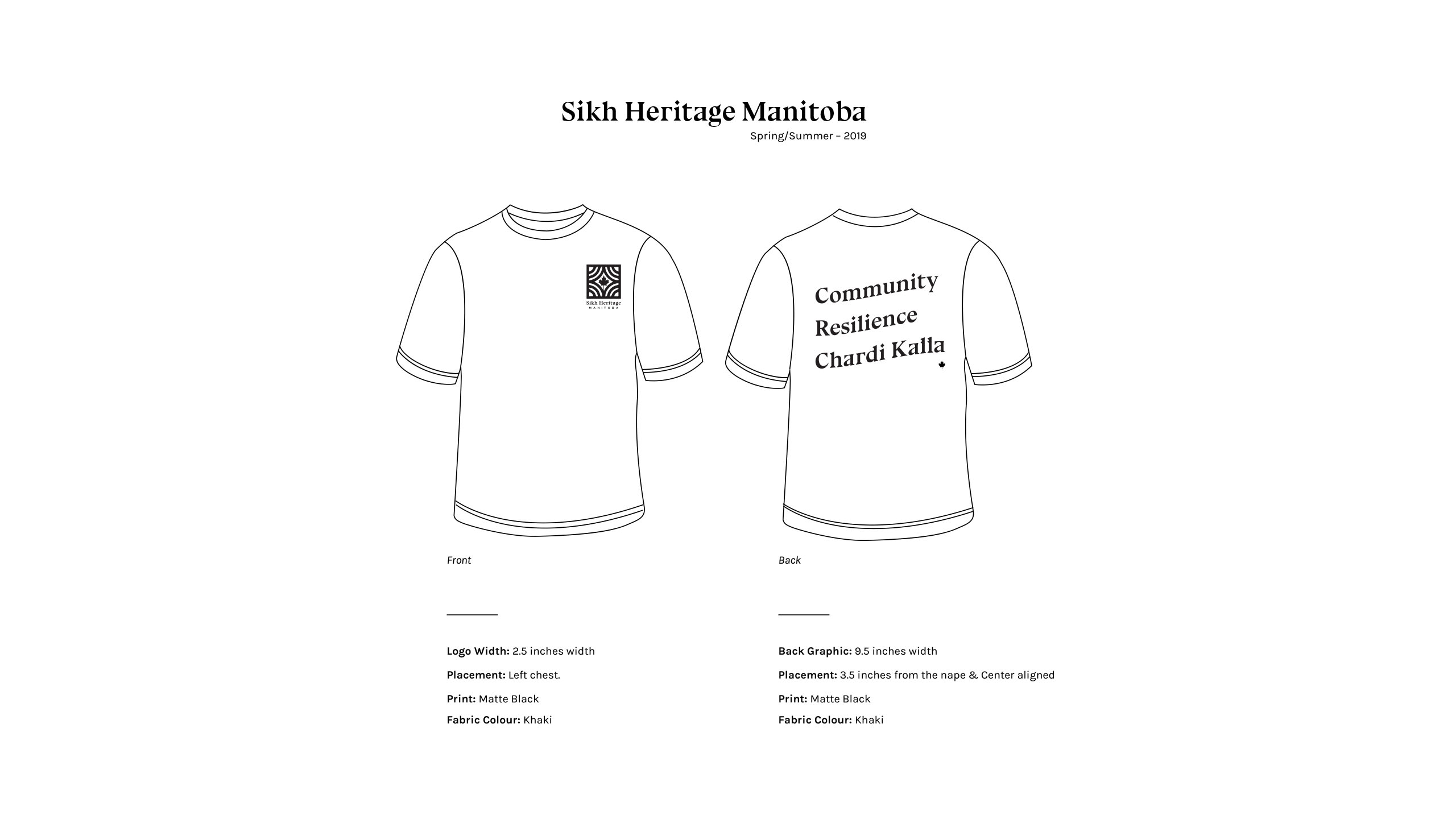 Kolm

Dealing with anxiety on the go.
Kolm is an app to help you increase self-awareness and practise daily mindfulness. It offers guided meditation, exercise, and journaling fully customizable to fit your daily needs.

Less anxiety.
More reflection.
More freedom.
Concept developed by the team.
Celina Koops: Researcher, Lead Illustrator, & UI/UX Designer.
Imroze Singh Deol: Brand Identity, Researcher, Project Management, & UI/UX Designer.
Sharareh Hamed: Copywriter, Lead Researcher, Creative Direction, & UI/UX Designer.
Open Minds Project
Open Minds and Open Hearts

Open Minds Project (OMP) is a collaboration project between Taraki (UK based mental organization) and Sarbat Sikhs (UK LGBTQ+ based volunteer organization). The purpose of OMP is to create a positive and progressive hub for Punjabi LGBTQ+ diaspora and their allies to connect and support each other.

Through brand development exercises, we discovered the best way for them to educate and provide a progressive hub is through content-based resources like podcasts, articles, videos, and events.

You will see the process of brand development, I was able to help them find their Vision, Values, Voice & Tone and Positioning. Voice & Tone was crucial for this project since there is a huge stigma around the Punjabi-Sikh community about the LGBTQ+ community. So, defining the Voice & Tone of OMP will help the Punjabi-Sikh LGBTQ+ community create a positive and progressive hub in the diaspora.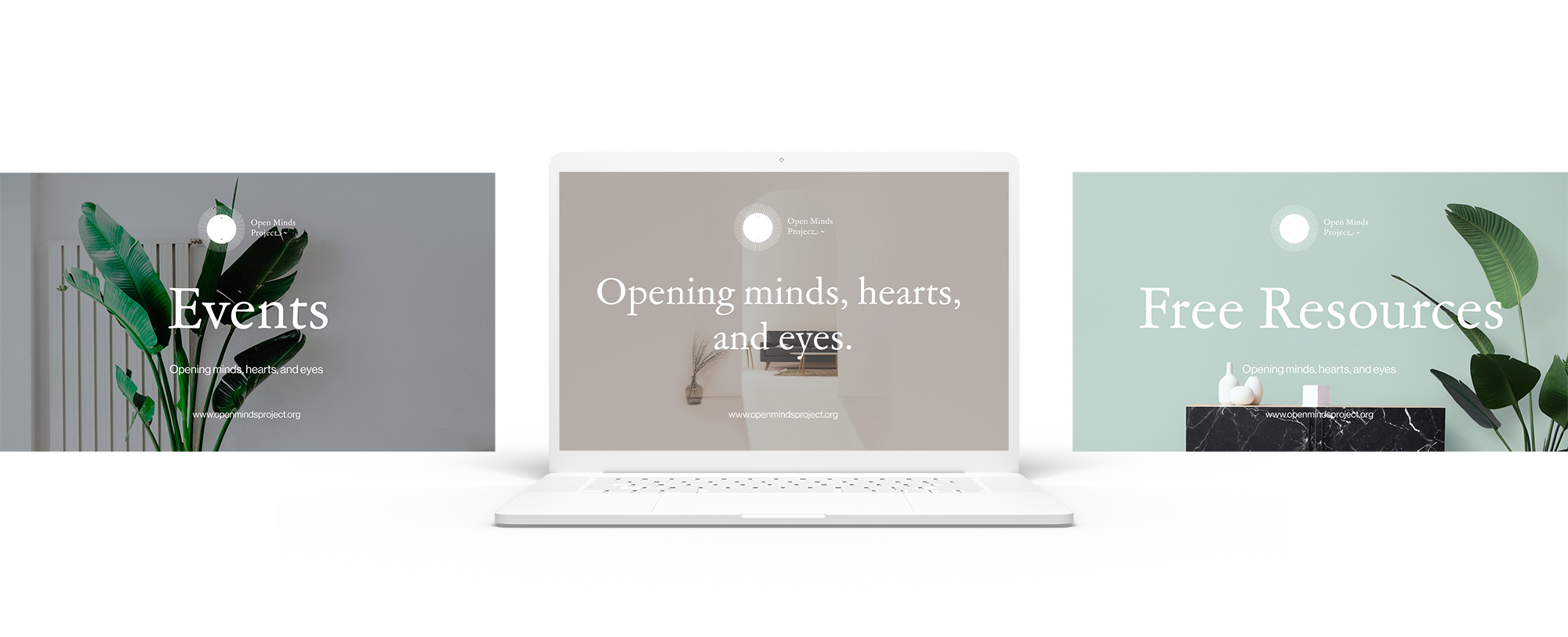 I Love My Muff.

Daily care for down there

Since 2009, I Love My Muff (ILMM) has been a trailblazer in the female health industry. As a personal care brand, ILMM is on a mission to not only encourage feminine hygiene to be discussed freely but to provide women with a natural alternative for feminine hygiene products.

From working closely with the ILMM team and creation of a personalized strategy– I started working on the process through art direction, e-commerce development, lifestyle and product content creation.