Two Eyes
Playlist for the soul ~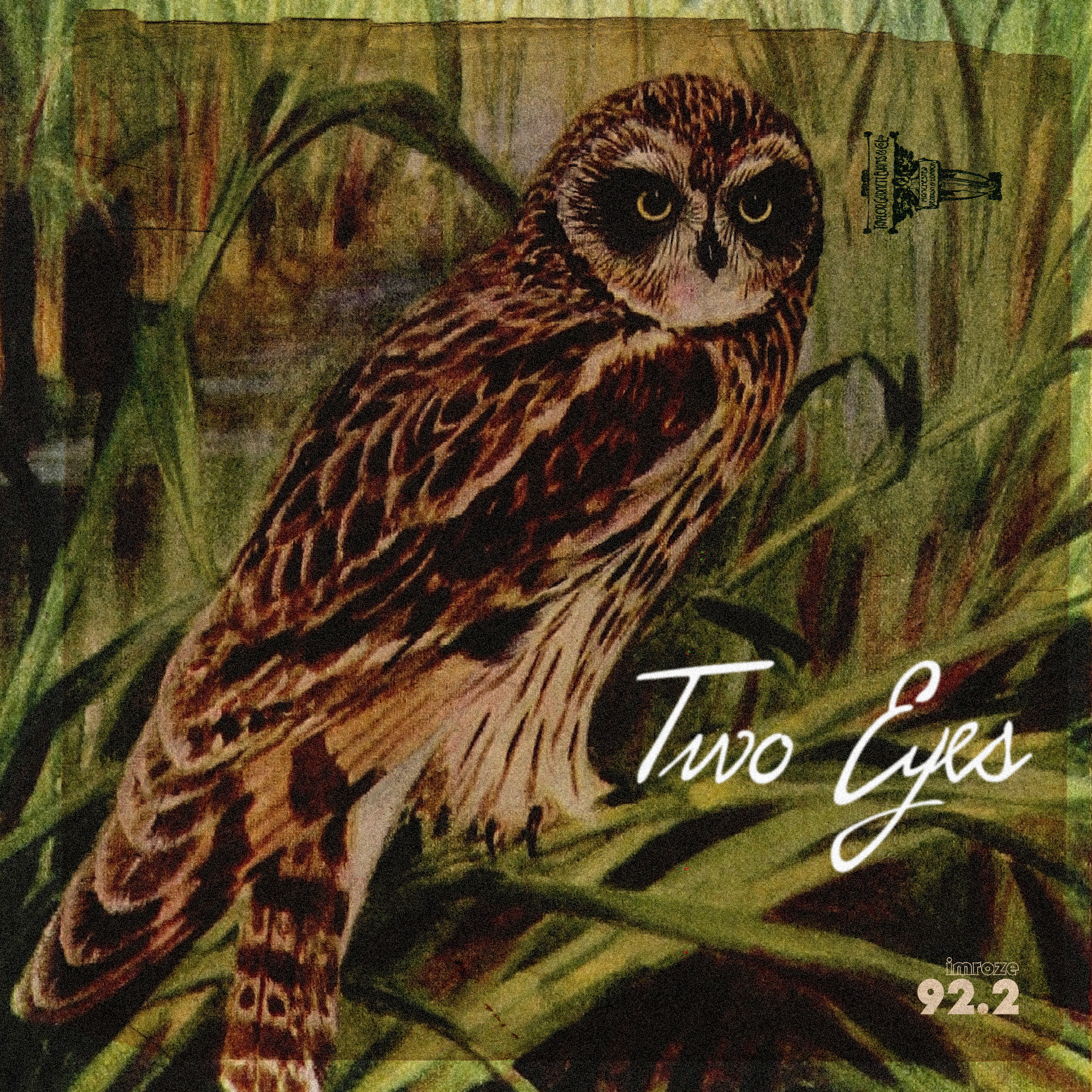 I remember making this playlist for my friend Jasleen. It had two purposes.
Introduce Jasleen to Sufi/Panjabi/Fusion goodness
We needed something to calm down us while we were at this two week long chaotic retreat our organization puts together.
Later, I realized that 90% of these songs on this playlist are the songs I grew up listening to during my childhood. From Nusrat Fateh Ali Khan to Junon (Sufi Rock Band) to new Fusion Panjabi jams that make you realize that Panjabi music isn't all about fighting and killing eachother over different castes.
I hope you enjoy
Two Eyes 🌞️👀️🌞️
︎︎ More Spotify Goodness